Deciphering Fashion for Fall 2008 – Part I
Who doesn't love the fall? Okay. I recognize that most people hate it when summer ends. I, however, love when the air turns apple-picking crisp, when the sky turns that special shade of blue reserved for cloudless autumn days, when I can yet again enjoy a long walk without sweating like crazy. Besides, I love the feeling of my hands stuffed into a light jacket, a scarf around my neck, the lush fabrics of a colder season.
But what's one to do for this fall? It seems as if the same styles are being recycled: menswear, brights, and …. and?  It all seems so predictable…..And with a recession underway, one must be creative without breaking the bank.
To think about:
1. Menswear. Particularly, wide-leg menswear trousers and jeans. Also vests. I've been looking for bowties and ties too.
2. Brights, especially purple, yellow, and green.
3. OPI Lincoln Park at Night nail polish
4.  Retro re-visited. Thinking luxe elbow-length gloves
5. Closed-toe shoes. Can we please return to closed-toe shoes when it gets cold!
6. Large statement rings
Check out these shoes from Via Spiga:
Why is it so difficult to find a good bag, built for city living? Able to fit a book or two, a calendar, an extra pair of shoes, an umbrella, a moleskine, a wallet – you know, all the things fabulous womyn warriors need on a day out. Is it too much to ask? The bag should have accessible outside pockets for keys, metro card, lip gloss, and a pen. A bonus if it also has a slot for a cell phone on the outside of the bag so you don't have to dig inside and risk missing a call. Inside the bag should be roomy and sturdy. The inside should include a nice lining, and pockets for cell phone and small wallet. A zipped inside pocket is also helpful. The zipper of closure of the bag should be easy to close even with one hand, while moving.  It should also fit snugly under one's arm. Check out these bags: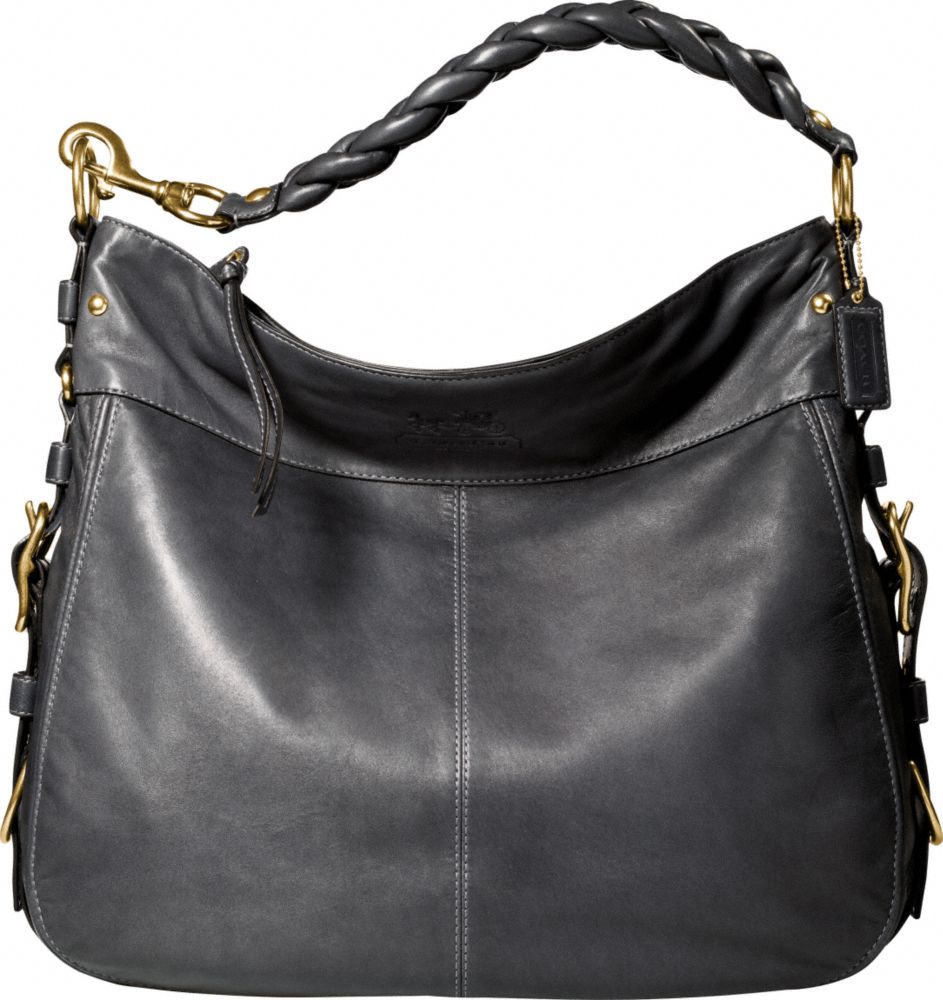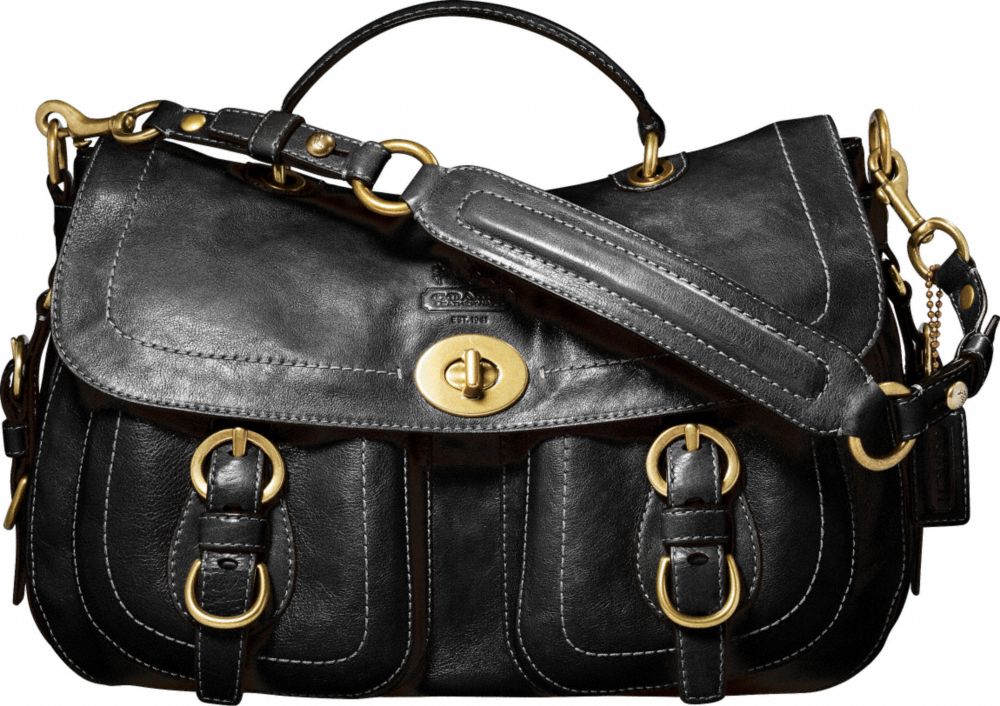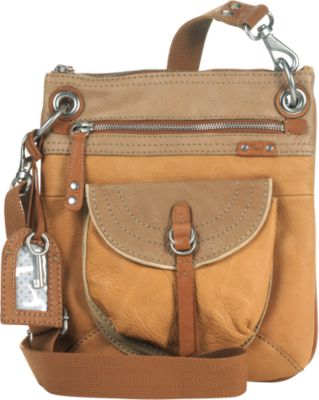 Check out the up and coming designers at Kempt, www.kemptnewyork.com